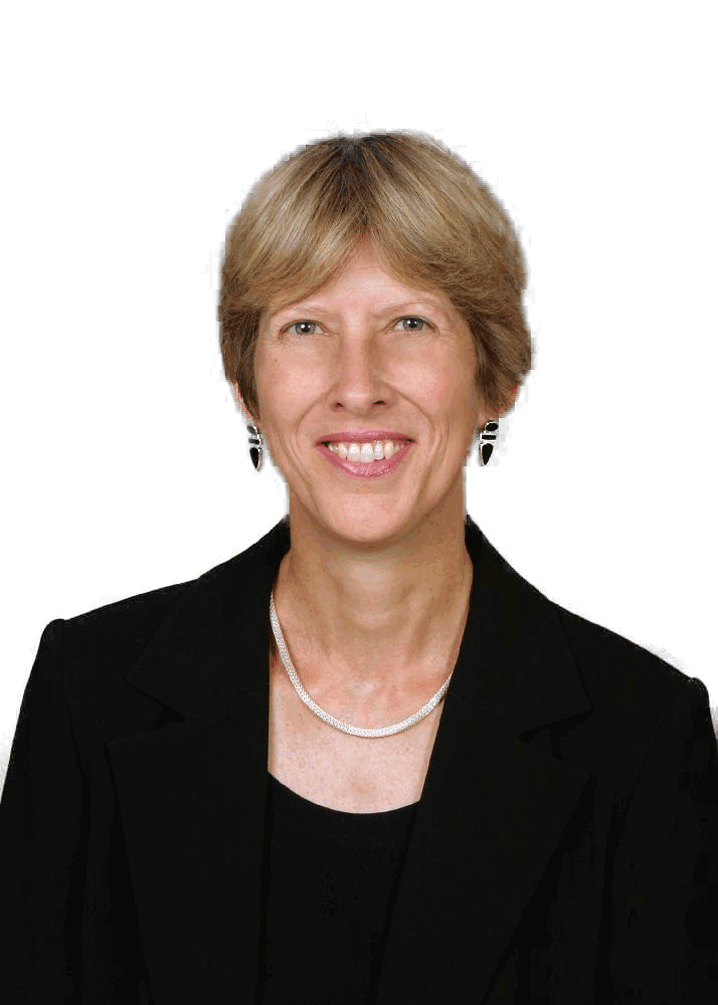 Evidentiary Crises
Using the Rules to Win at Trial
​
Barbara Bergman
​
This exceptional program shows you how to turn stomach-churning, sweaty-palms evidentiary responses into positive demonstrations of confidence and control over the trial process.

Barbara Bergman has designed a program that will give both civil and criminal litigators the tools to solve real evidentiary crises before and at trial. You will learn how to respond quickly and effectively to the unexpected, as you transform each "crisis" into a valuable opportunity.

Evidentiary Crises is not an exercise in evidence theory. It offers concrete solutions to vexing evidence issues that every trial lawyer faces in the courtroom. Don't miss this opportunity to learn the "real" rules of evidence and the tactics for using them effectively in your cases.
Highlights
Use the rules of evidence, as well as the opening side's witnesses and evidence, to creatively present your case.

Make the most of admissions made by opposing counsel and counsel's agents.

Convincingly impeach hearsay declarants

Successfully object to inadmissible evidence that can destroy your case.
​
Program Agenda & Detail
4 Hours
​
[Part I: 1 Hour 20 Minutes]
​
Session One
Effective Impeachment

Impeaching an Unexpectedly Hostile Witness on Direct Examination

Impeaching the Hearsay Declarant

​10 Minute Break
[Part II: 1 Hour 20 Minutes]
​
Session Two
Using Admissions of Counsel and Agents of Counsel

Hearsay and Relevancy

Using the Rule of Completeness
​
10 Minute Break
[Part III: 1 Hour 20 Minutes]
​
Session Three
Contesting the Misuse of the Best Evidence Rule

Attacking and Using Experts

Problems with the Rule of Exclusion

Adjourn
​
​
Unconditional Guarantee
If you are not convinced that your understanding of the course topic has
improved after completion of any P.E.G.® seminar, we will refund your course tuition.
​
​