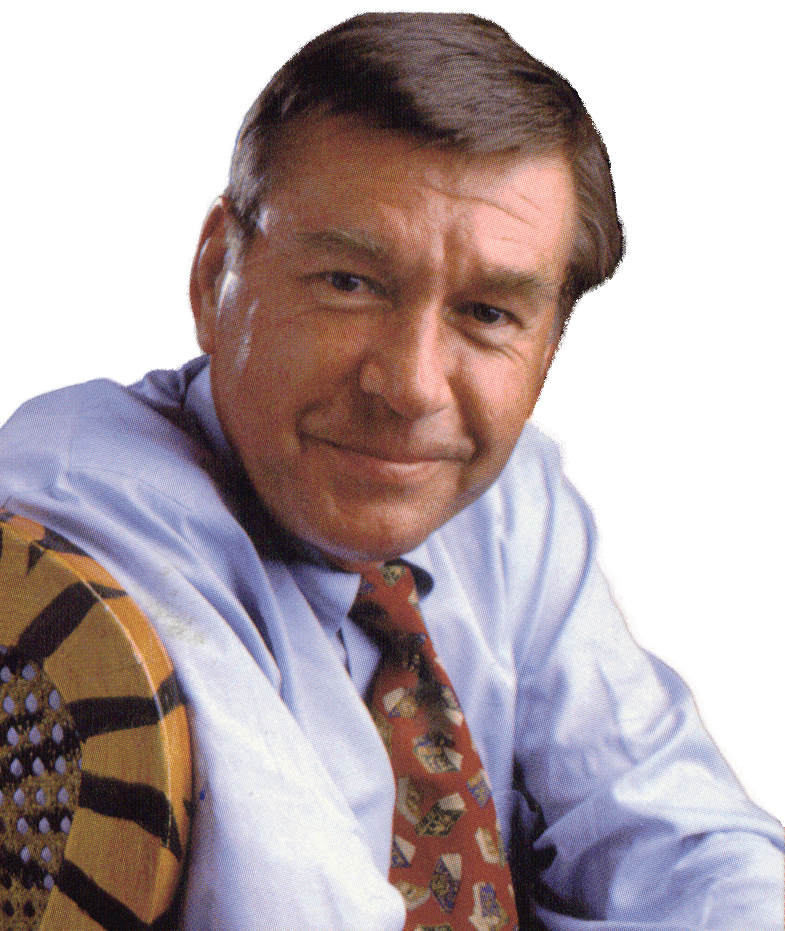 Hard Cases: Making It Look Easy
​
Michael E. Tigar
​
Few legends of the trial bar are as as inspiring as Michael Tigar. He has done trials and appeals in two dozen states, written a dozen books and scores of articles on advocacy, and taught at law schools in the US and abroad. He does not ruminate about past glories. He uses his experience and skill to illuminate the tactics and strategies that he uses in cases today, and that you too can learn and apply.

Artists understand how to present complex ideas in an easily digestible manner—to focus
your attention on the important theme or story within the broader landscape. Michael
Tigar summons the works of great painters, poets and philosophers to give you a wealth of
inspiration for defining the theory (not theories) of your case.

Witnesses can be fickle … memory too. Combined, they invite confusion at best and they
can be a catalyst for catastrophe. Tigar offers practical, courtroom-proven tactics for
preparing your witnesses and for preparing yourself to examine — direct and cross — with
precision and clarity.

Even with a concise theory and precise exposition, the success of your client's case
ultimately lies in the minds of the judge and jurors. Well, the polarized climate that
pervades the world outside the jury room does not cease to exist as jurors cross that
threshold. Bridging the gap of strongly-held, yet opposing opinions among jurors requires
early attention and continuous reinforcement. Michael's observations and instruction will
guide you toward successfully bridging the gap.

Ethical rules are of course the basis for professional discipline. However, they are also
guideposts for professional success. Michael exposes some subtle traps worthy of attention
and goes further to explain how to incorporate the rules into your routine as a constructive
and powerful force.
Join us for three hours of fascinating insights from one the the best trial lawyers this country has produced!
​
Program Agenda & Detail
3 Hours Including .5 Ethics
​
[Part I: 90 Minutes]
​
The Theory (not Theories) of Your Case
Choosing Your Themes, Testing Your Theory, Introducing the Judge and Jurors to Your Case.
Some Real-World Successes (and Failures). The "hot button" issues in almost every case, and
how to deal with them. Confronting judge and juror attitudes. Preventing your opponent from
hijacking rational consideration of facts and issues.

Missed Opportunities: Using the Right Words—and Not Too Many of Them
Taking advocacy seriously: when you write or speak
​
15 Minute Break
[Part II: 90 Minutes]
​
Witness Preparation, Direct and Cross-Examination
The Tricks of Witness Memory
The First Question to Ask
The Ethical Traps into Which Even Good Lawyers Sometimes Stumble
The most frequent causes of professional discipline. The "true" rules of legal ethics and
professional responsibility
​
Adjourn

​
Unconditional Guarantee
If you are not convinced that your understanding of the course topic has
improved after completion of any P.E.G.® seminar, we will refund your course tuition.
​
​