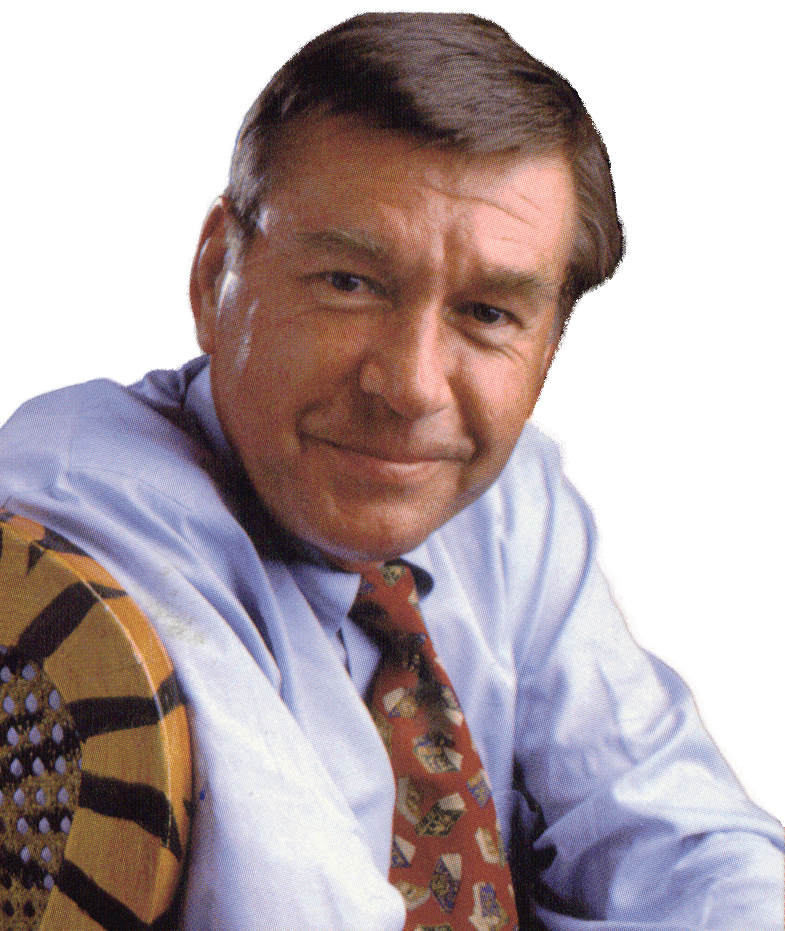 Client Centered Lawyering
Five Themes to See, Say and Show your Case
​
Michael Tigar
​
Few legends of the trial bar are as inspiring as Michael Tigar. He has done trials and appeals in two dozen states, written a dozen books and scores of articles on advocacy, and taught
at law schools in the US and abroad. He does not ruminate about past glories. He uses his experience and skill to illuminate the tactics and strategies that he uses in cases today, and that you too can learn and apply.

Even though more than 90% of our cases are settled, you cannot reach a fair settlement of a case you are not ready to try. Michael Tigar brings 50 years of experience, teaching and writing to this innovative presentation. Hear some new insights on lawyering, backed up with social science research that shows the correlation between mastering the craft of advocacy and financial success for clients and their counsel. If you wonder whether Michael Tigar might have some ideas you can use, put his name into your favorite internet search engine.

Artists understand how to present complex ideas in an easily digestible manner—to focus your attention on the important theme or story within the broader landscape. Tigar summons the works of great painters, poets and philosophers to give you a wealth of inspiration for defining the theory (not theories) of your case. Witnesses can be fickle … memory too. Combined, they invite confusion at best and they can be a catalyst for catastrophe. Tigar offers practical, courtroom-proven tactics for preparing your witnesses and for preparing yourself to examine — direct and cross — with precision and clarity.

Ethical rules of are of course the basis for professional discipline. However, they are also guideposts for professional success. Michael exposes some subtle traps worthy of attention and goes further to explain how to incorporate the rules into your routine as a constructive and powerful force.

Join us for fascinating insights from one the best trial lawyers this country has produced!
Program Agenda & Detail
3 Hours including .5 Ethics Credits

Introduction
The Essence of Lawyering

A "Case" is a Case

Accepting New Ideas
Impressions
Claude Monet and the Narrative of Your Case

It Begins with the Client

Impressions in Real Cases
Thoughts About Ethics – The 4 "Rules"
Words
Say Your Case – Always

Not too many, but enough

The "Ashcan School" in witness examination, opening and closing
[Break]
Witnesses
Wordsworth, O'Malley and every witness's claimed recollection

Why our system prefers live testimony

Earning the jurors' disbelief on cross
Illustration
What does a picture tell you?

Documents and Illustrations
-As a matter of law
-As a matter of persuasion

Recollection
Monet — making a picture

Yeats — with words

Sartre — based on claims of recollectedconsciousness

Sontag — illustrated & documented

Wordsworth — with inevitable imperfections

[Adjourn]
​
​
Unconditional Guarantee
If you are not convinced that your understanding of the course topic has
improved after completion of any P.E.G.® seminar, we will refund your course tuition.
​
​