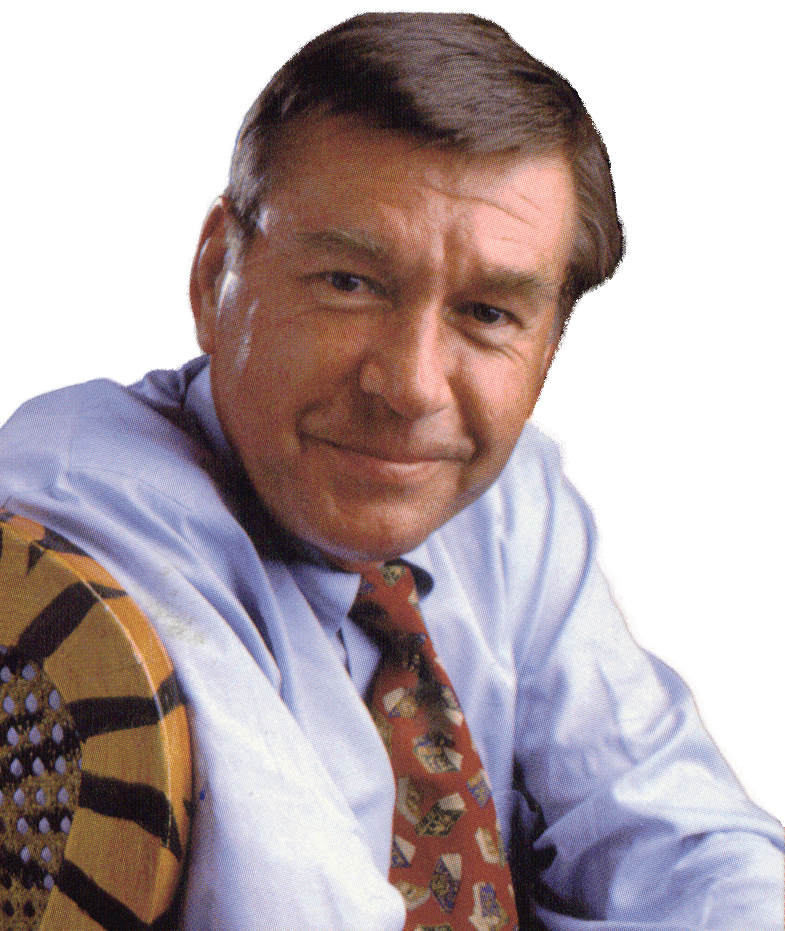 Client-Centered Lawyering
Five Themes to See, Say and Show Your Case
Michael E. Tigar
​
Michael E. Tigar
​
Even though more than 90% of our cases are settled, you cannot reach a fair settlement of a case you are not ready to try. Michael Tigar brings 50 years of experience, teaching and writing to an innovative presentation. Hear some new insights on lawyering, backed up with social science research that shows the correlation between mastering the craft of advocacy and financial success for clients and their counsel. Listen to practical advice on real-life ethical issues. If you wonder whether Michael Tigar might have some ideas you can use, put his name into your favorite internet search engine, or go to www.proedgroup.com and see his biography and a list of his books, articles and DVD presentations.
Program Agenda & Detail
3 Hours Including 1 Ethics
[Part I: 90 Minutes]

Introduction
The Essence of Lawyering

A "Case" is a Case

Accepting New Ideas

Impressions
Claude Monet and the Narrative of Your Case

It Begins with the Client

Impressions in Real Cases

Thoughts About Ethics – The 4 "Rules"
Words
Say Your Case – Always

Not too many, but enough

The "Ashcan School" in witness examination, opening and closing


15 Minute Break
[Part II: 90 Minutes]
Witnesses
Wordsworth, O'Malley and every witness's claimed recollection

Why our system prefers live testimony

Earning the jurors' disbelief on cross

Illustration
What does a picture tell you?

Documents and Illustrations

As a matter of law

As a matter of persuasion
Recollection
Monet — making a picture

Yeats — with words

Sartre — based on claims of recollected consciousness

Sontag — illustrated & documented

Wordsworth — with inevitable imperfections
​

[Adjourn]
​
​
Unconditional Guarantee
If you are not convinced that your understanding of the course topic has
improved after completion of any P.E.G.® seminar, we will refund your course tuition.
​
​