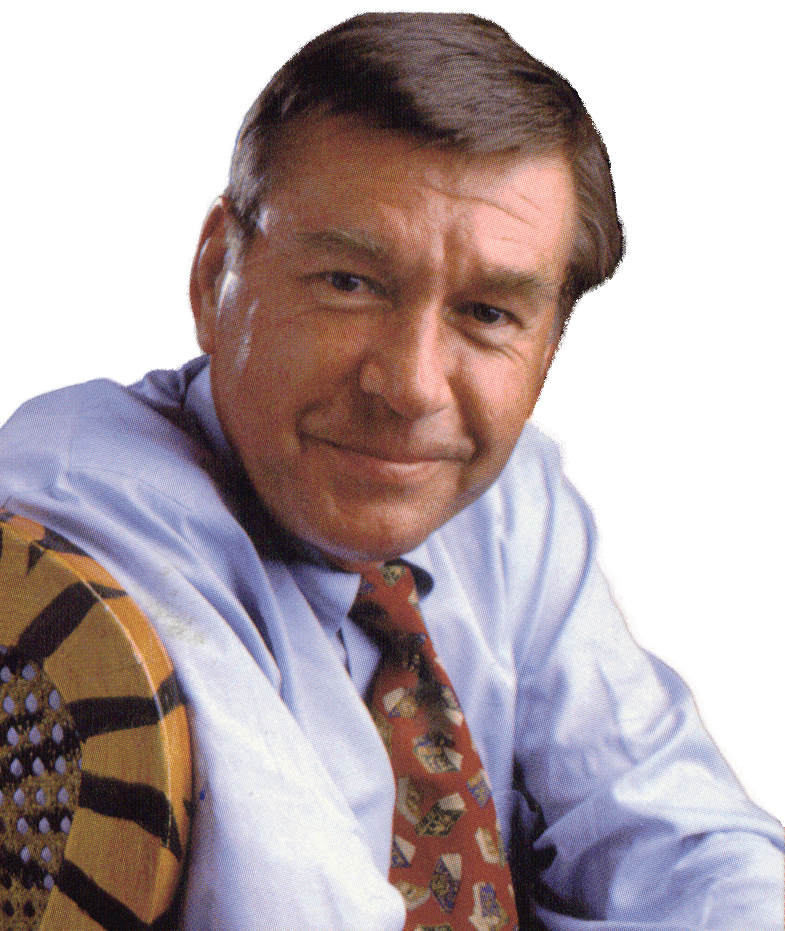 Pay Attention
Simple Rules for Avoiding Bar Complaints
​
Michael Tigar
​
Ethical rules are, of course, the basis for professional discipline. They are also guideposts
for professional success. Michael exposes some subtle traps worthy of attention and goes
further to explain how to incorporate the rules into your routine as a constructive and
powerful force.
As a hearing officer on the District of Columbia Board on Professional Responsibility
Hearing Committee, Michael has adjudicated several hundred cases; the majority of them
involving a lawyer who was not paying attention. Even when the lawyer "wins" dismissal of
the bar complaint, the entire thing could, in many cases, have been avoided by following
a few simple rules.

As part of his body of work representing attorneys in professional responsibility matters,
Michael successfully argued the leading Supreme Court case on lawyer speech rights,
Gentile v. State Bar of Nevada.

In sum, Tigar gives you the simple, practical steps you can take in your law practice to
minimize the risk of bar complaints, the steps you can take to get a complaint dismissed
if you are faced with one, and the tactics to use before a hearing committee if the
matter gets that far.

Join us for fascinating insights from one the best trial lawyers this country has produced!
Program Agenda & Detail
2.5 Hours including 2.5 Ethics Credits

Rules of Professional Responsibility are not "ethics"
What can we say? When and To whom?
Gentile v. State Bar of Nevada
The 4 "Rules" of ethics
Rule 1: When things are tough… managing the client who wants unnreasonable means to a desirable outcome

Rule 2: Loyalty (includes diligence)

Rule 3: Confidentiality

Rule 4: Client-centered—examining our own biases so that our desires do not guide or overshadow the client's
Mr. Mance: Few lawyers wake up and say "I will violate the rules today."

[Adjourn]
​
​
Unconditional Guarantee
If you are not convinced that your understanding of the course topic has
improved after completion of any P.E.G.® seminar, we will refund your course tuition.
​
​